Ancient Wisdom in a Modern Era

© 2004 ArielSpeaks.com

All rights reserved

Ancient Wisdom in a Modern Era


One mustn't be so quick to consume that which may be the consumer

Overprotective of the inner child

Could be displayed with intro or extrovert tendencies

Uses all with a will to gain, normally referred to as "to utilize" by the subjective mind

"Leave me alone, I can't be bothered" {thereby displaying the true nature of rote(role) playing down a circular path with a karmic twist} 

We have all been in an experience by which we can relate. "Relate" is a key word in this influence, much like the movie with Tom Hanks where he was on a deserted island in Castaway. He developed an unusually in depth relationship with a ball, somewhat presenting this cultural  obsession with balls. Examples:play ball, catch the ball, throw the ball, hit the ball, football, baseball, basket etc.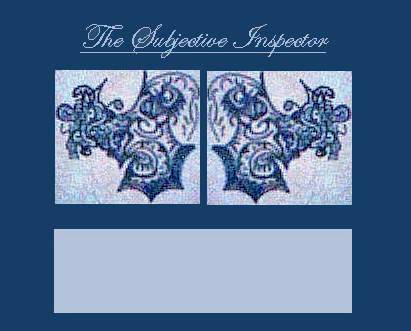 A curious process tis' is.

Completely taken by this new variation to ease the pain of facing the self. Starts at times with a nonchalance, maybe even denying those inner wants, but eventualizes into one that becomes bigger than life.

Then it is .. all one sees.. is but a tiny facet of reality.

Look up word associations...

this is an exercise of expansion...

Look at the picture utilizing all sensory functions.

Spend a few minutes and open up, allow the picture to unfold with a story.

What were your responses?

What key words came to mind?

I'd love to hear about your responses

Take a few moments if you can and write down some of your own personal experiences.

Here's a few of the representations, but make sure to look after you spend a few moments on the picture. Keep in mind, we are looking for pure responses.


Now it's your turn, see what you can add to the list.